Delivering a World Class Experience, One Client at a Time…
Sales… Service… Satisfaction…
Meet Team Leader - Kathy Despota
I started my Real Estate Career in 1987 learning my craft and honing my skills along the way elevating my license to Broker status. I worked hard and was the number one agent in the County for many years. In 2001 I opened my own company, 1ST Choice Realty Service, and drove it to the number one office in the County for 8 years. We had a large property management department, a title insurance company, and a mortgage company. We eventually sold it to Prudential Tropical Realty.
A fantastic forward-thinking company with 22 offices across Tampa Bay with large Commercial and Property Management Departments. Prudential Tropical Realty was highly regarded as a premier company in Tampa Bay and certainly enjoyed local and national recognition. It was the perfect move at the perfect time for the best company, it allowed me to concentrate solely on my clients.
In 2014, Prudential Realty was bought by Warren Buffett's Berkshire Hathaway HomeServices, one of the most respected and admired companies worldwide. That positioned us, Berkshire Hathaway HomeServices FLORIDA PROPERTIES GROUP, for even more success in OUR corner of the Real Estate World, No one can argue with Warren Buffett's business sense and track record for success. I am a very proud grandmother of 12 and great grandmother to 8.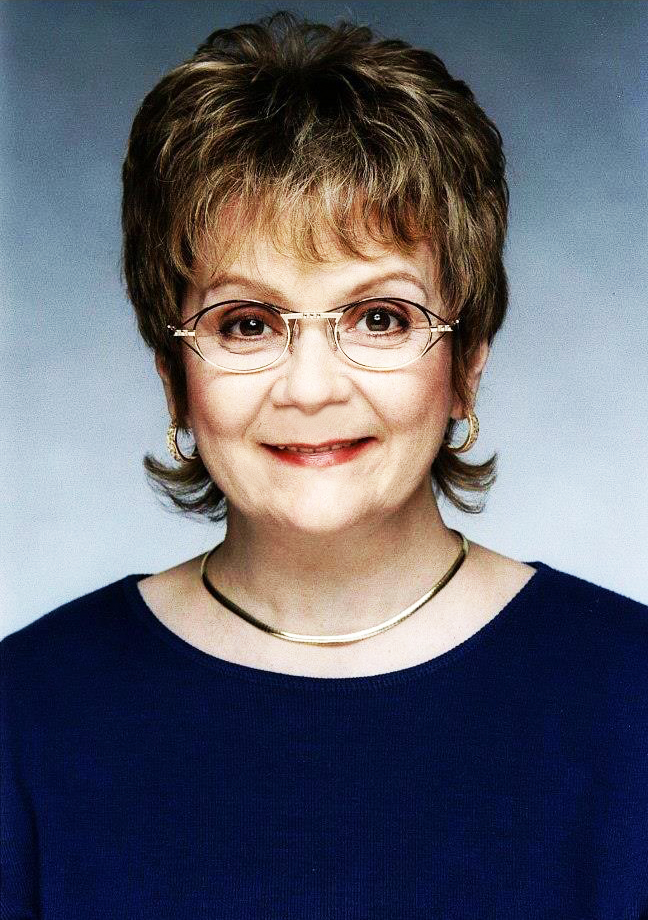 Buyer Specialist -
Peter & Muriel Gerlich
If you are in the market to purchase a new home, let Muriel Gerlich or Peter Gerlich help you find the home of your dreams. With over 30 years of experience each and a close-knit team that has been together for over 20 years. Our team will be there every step of the way during your purchasing process.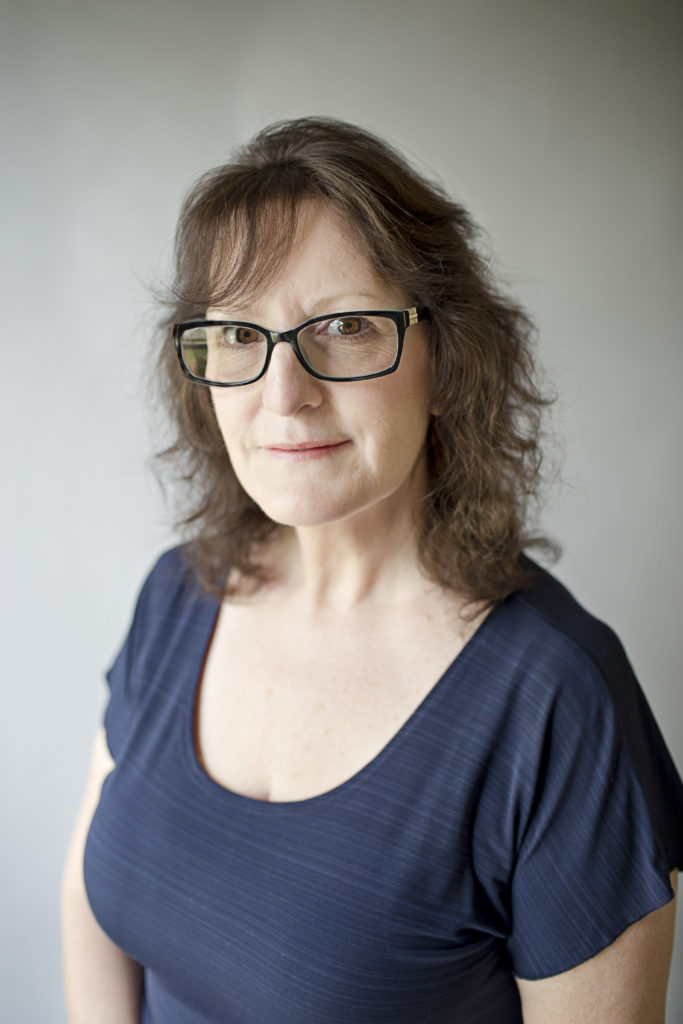 I had spoken with another Realtor before Kathy as I wanted to compare knowledge and authenticity. I was familiar with Kathy through her advertisements and she is one of the few Realtors who survived the housing downturn, which is a testament in itself. Kathy was extremely prepared with statistics, comparables and suggestions. I wanted to know what I needed to do to get my house ready for sale presentation and Kathy was honest and forthcoming. Kathy and her team were with me every step of the way and held my hand the entire time. The BEST team out there!
Muriel Gerlich is an experienced and amazing real estate professional. She knew the community that I was interested in and was knowledgeable about the amenities and HOA in the community. She answered my many questions and responded quickly to phone calls, voice mails and texts. She recommended a mortgage broker that she had worked with for years. She was present with me at the property when the inspection was done. Muriel is friendly and very pleasant to work with. I highly recommend Muriel Gerlich as a real estate professional.
It was a pleasure to work with Peter. His is a very knowledgeable Realtor. He returned our initial call immediately whereas the two realtors I called before Peter never did return our multiple calls to view properties we were interested in. Everything that needed to be done was taken care of seamlessly and the transaction was quite painless, thanks to Peters expertise. As a retired Home Inspector who has worked with hundreds of Realtors over many years, I have a pretty good perspective on people who know their way around a transaction and I'm very glad we found Peter. I can recommend him highly and be confident in saying that you will be satisfied as well.
Kathy Despota is very knowledgeable of the area, the pricing, and the home trends. She markets and advertises the property for a quick sale. I'm very satisfied with the results, and will call on Kathy Despota in the future again.
She is wonderful! She is extremely knowledgeable, and being a long-time Florida resident makes her a great asset to anyone looking for a home. She will be my first call when looking to move or expand or real estate investments.
My recent house sale was handled by Kathy Despota after going through a long period of legal problems that were finely solved she sold my house in one day. I would recommend Kathy Despota to anyone looking for a great agent to sell or buy a house
Kathy has great knowledge in all she does as a realtor agent! She was extremely helpful and responsive to all questions we had, and always kept in touch with us in all that was going on. She is easy and very nice to work with. A fun person and very caring, you will love working with her.
I highly recommend Kathy Despota's skills as a real estate agent. Our house was sold within 5 days of the sign going up. Kathy so skillfully priced our house that the final selling price was almost exactly what the house was appraised for. Kathy is responsive, enthusiastic, and a pleasure to work with. If you want results, Kathy is the realtor you should contact. As I told her more than once, she's the best.
Kathy has sold 3 houses for me and I have always been happy with her service. She keeps you up to date on everything that is happening and is VERY knowledgeable. I would highly recommend Kathy, she's the BEST!!
Do you have more stars?? Seriously, Kathy Despota is the best we have ever worked with! She is down to earth, caring, extremely knowledgeable, professional, and organized. She not only sold our home quickly, but she even assisted us with the buying process of our other home, outside of her area. She is always reachable, and always keeps her clients in the loop. We are so thankful to have worked with her and would absolutely not hesitate to refer Kathy Despota to anyone. She is amazing and we honestly believe, the best real estate professional there is!
Berkshire Hathaway HomeServices Florida Properties Group
We have world-class, flexible support via email, and phone. We guarantee that you'll be able to handle your situation and help finding a resolve within 24 hours. You can contact our support immediately here.